The TV Real Deal
We are a media company providing hardware and software systems, engineering, marketing, technical support, and consulting.
Features Available On Our Platform
ISPs need to expand into the media business with a suite of products and services designed to compete head to head with the media giants.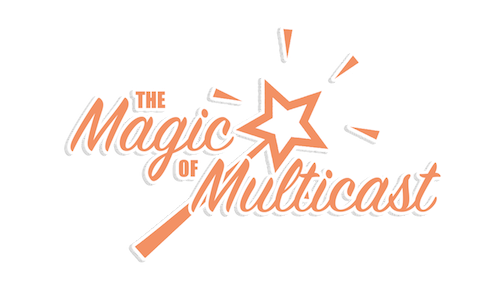 ``The Ultimate IPTV Experience``
Have a project you'd like to talk about?
We are ready and waiting to welcome you into the media business.
CONTACT US